RECAP OF CGNA 2016 ANNUAL MEETING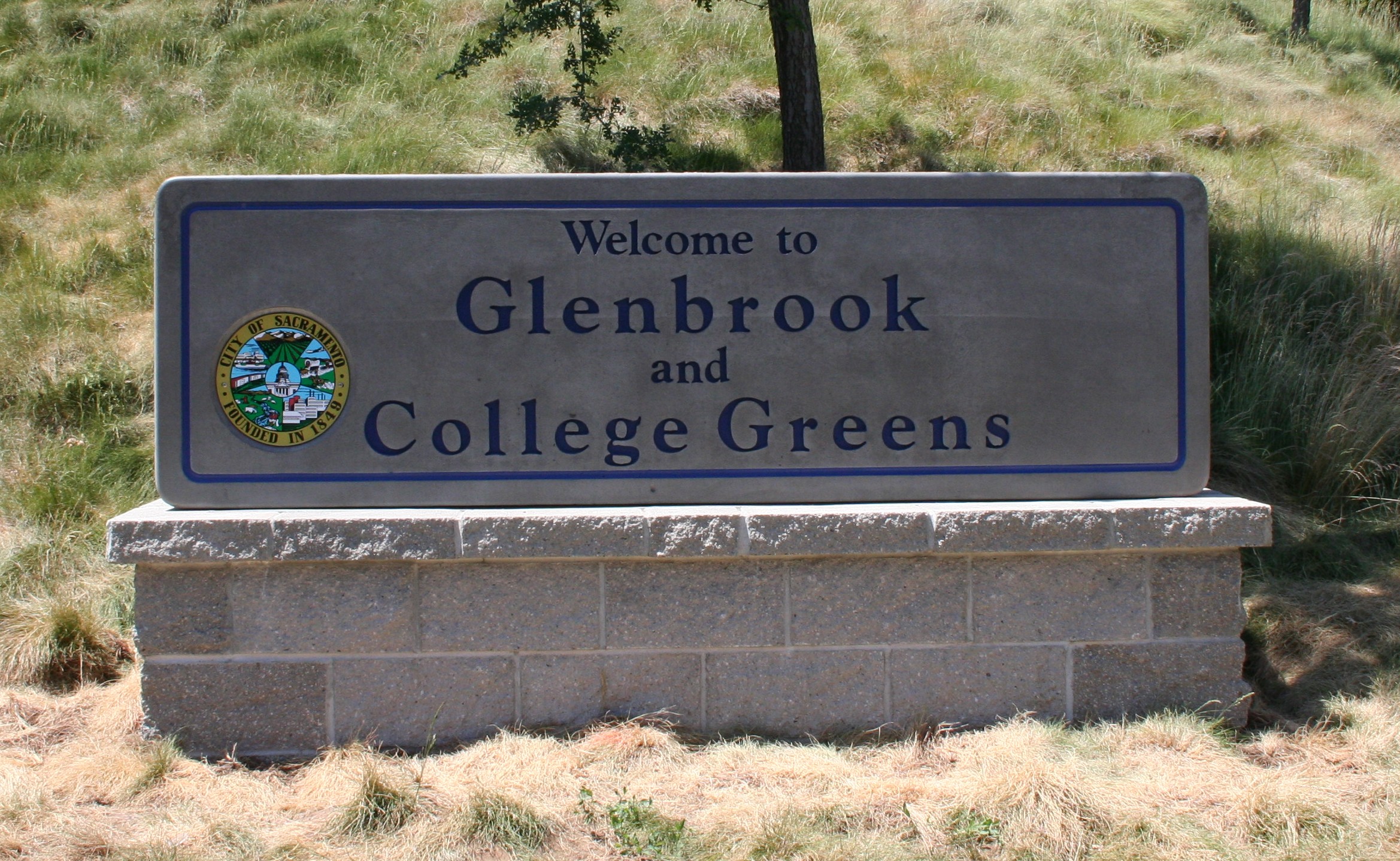 The College-Glen Neighborhood Association/Foundation's Annual Corporate meetings and POD Financial Report drew a full house in spite of the rain.
The evening began with the viewing of slides from the year's events.    President Annette Deglow opened the meeting with a summary of the year's activities and a detailed financial report of the Police Observation Devices (PODs).
Following the Association/Foundation's Annual Reports, those attending heard from members of the City's Police and Fire Departments, Sacramento County Probation Department, Superintendent and board members for the Sacramento City Unified School District and the principal from Rosemont High School as well as the Principal from Cristo Rey High School and members of the local business community.
CGNA Secretary and registered Legislative Advocate Rebekah Cearley gave an overview of legislation at the State Capital and Senator Dr. Richard Pan encouraged everyone read their ballots and vote.  Other Elected representatives included Supervisor Don Nottoli, SMUD Trustee Gregg Fishman and Councilmember Eric Guerra.
The presentations closed with the introduction of the three candidates for the Los Rios Community College District Area 7 Trustee seat and an open forum coordinated by the elected representatives.
POD Summary:  The Association/Foundation has signed the Sacramento Police Department's (SPD) Memorandum of Understanding (MOU) for five PODs and paid the SPD $12,000 for the first two PODs that are up and operational at Folsom/Julliard and La Riviera/Howe.  The remaining three POD sites Folsom/Notre Dame, Folsom/Wissemann and La Riviera/South Watt will cost an additional $ 18,000.  The Association/Foundation has $13,510 and needs $4,490 before we can access the remaining three cameras. Letters are being mailed to everyone in the community that have not already contributed to this project in hopes of generating the needed additional funds to finish out the project.  (Note: The Julliard POD captured its first stolen vehicle within 36 hours of being in operation.)