All 5 PODs Are Up And Operational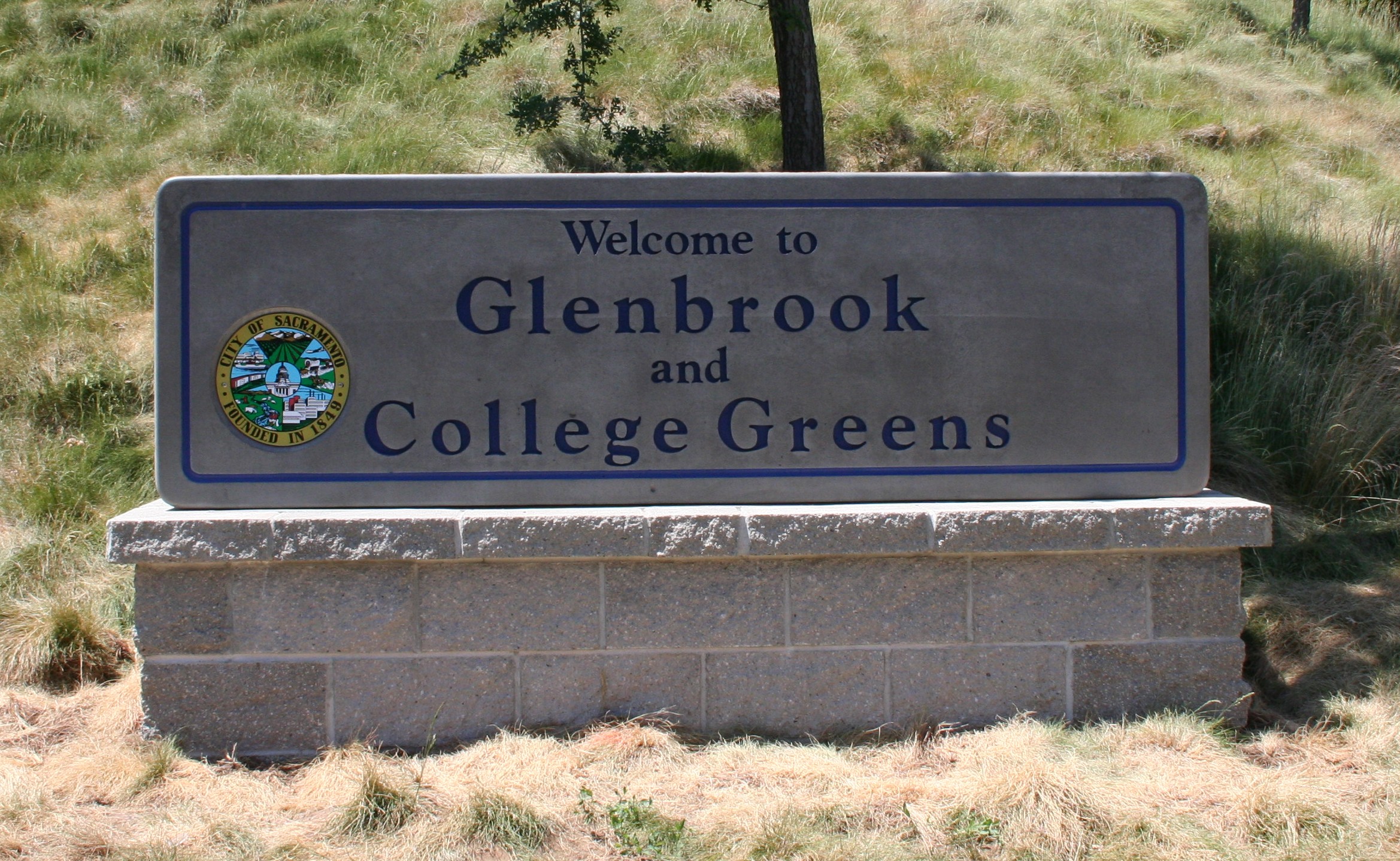 The POD project is now complete!
As a result of our partnership with the City of Sacramento Police Department, and donations from residents and local businesses, the College Greens and Glenbrook neighborhoods now have the benefit of the latest crime fighting technology to assist in reducing area crime at all 5 entrances to the neighborhood.
A big thank you to all the donors of this project!!!!!
Please join us on Friday, June 30th 7:30pm at Thomas Jefferson/CMP on Chestnut Hill  Drive for the joint celebration for the completion of the POD Project and National Family Night Out.