Recap of CGNA 2017 Annual Meeting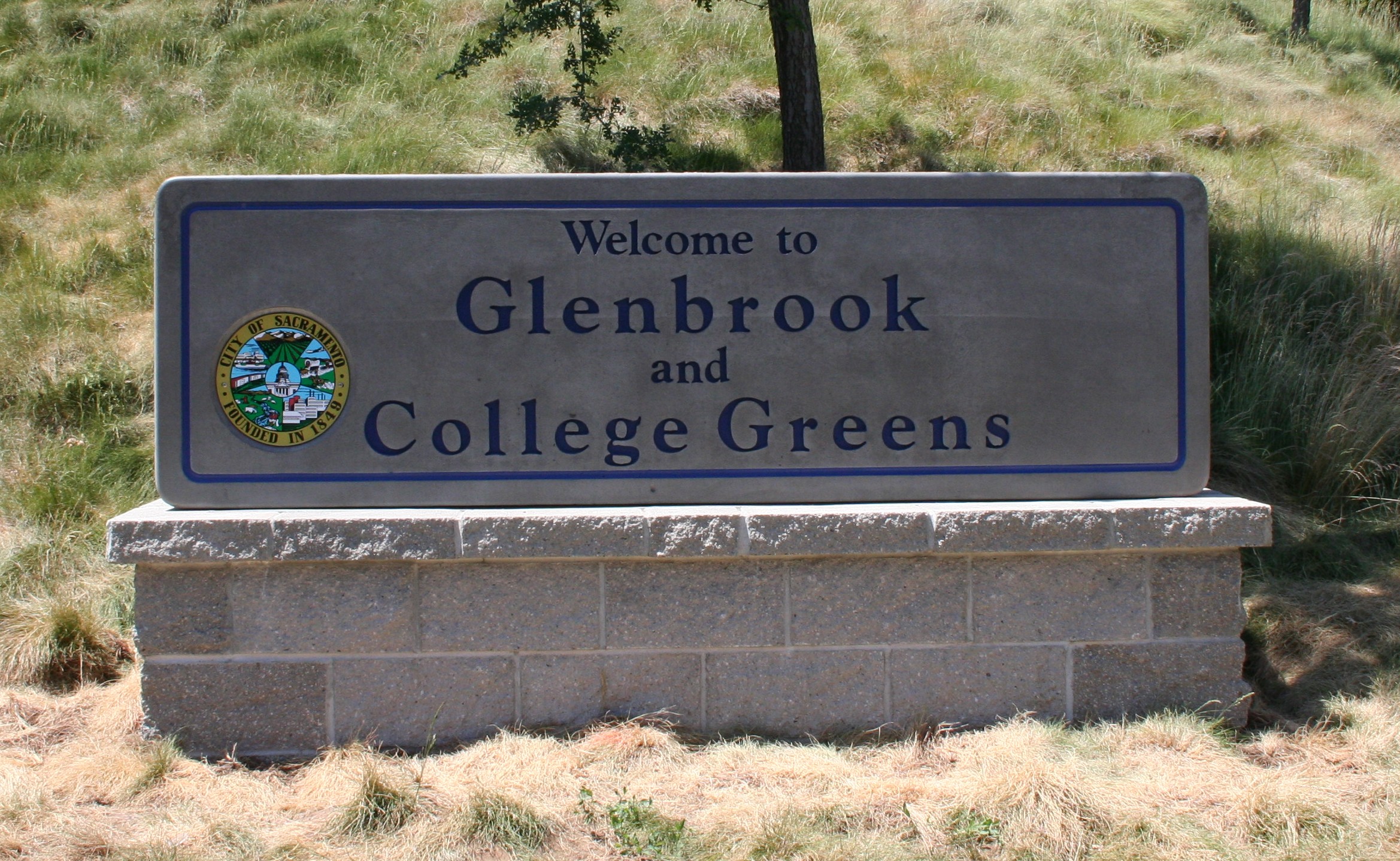 The College-Glen Neighborhood Association and Foundation's Annual Corporate meetings drew a full house.   President Annette Deglow opened the meeting with a summary of the year's activities and a financial report for the Association and the Foundation.
Following the annual reports, those in attendance heard from members of the City's Police, Fire, and Homeless Services Departments, County's Probation Department, Members of the academic and business community and elected representatives.
Police Observation Device (POD) cameras:  The total cost for the five POD cameras was $27,897 or 7% under the projected cost and the Foundation received $30,582 in donations or about 2% above the target.  As a result, when the Foundation combines the funds from the recycling program at Bancroft with the savings from the project, the Foundation has $2,540 in the POD's sinking fund for our share of future maintenance cost.  The residents contributed $20,842 or 68% and the area business $9,740 or 32% of the funds collected for the Foundation's portion of the cost for the five POD cameras.   The Sacramento City Police Department paid the other 50% out of their operating budget.  This was truly a community, City and Police Department project and everyone that contributed to it can be proud of their community participation. The partnership and product that resulted from the joint effort will assist the police department in making our neighborhoods a safer place.